Landsker Archaeology Ltd. is an archaeological consultancy supplying services to varied clients, both local and international. It is based near the Landsker.
The Landsker is a line across west Wales with predominately Welsh place-names to the north and English to the south. It originates from medieval times when Flemish settlers moved there. The name 'Landsker' may be of Danish origin, possibly by Viking influence in coastal areas.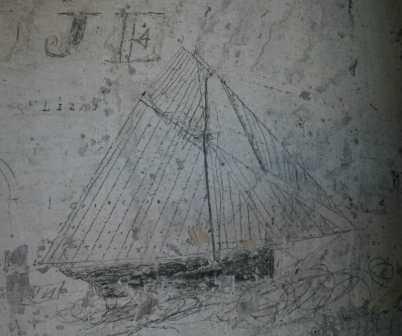 Please look through the information here about recent work and the company's skills and abilities. This demonstrates some of the tangible and intangible cultural heritage elements of projects we have been working on. The projects include archaeological consultancy work in Wales, the UK and in the international field particularly in Eastern Europe.
If you have a project in mind, either commercial or community, large or small, please contact us for an informal discussion.
David Maynard BA MIfA MInstLM Managing Director
Llys Aeron, Hebron, Whitland, Carmarthenshire, SA34 0XX, UK.
Email: dave.maynard10@gmail.com
Green Dragon Environmental Standard Level 2 US Govt CCR registered Company registered in Wales 04569745